Shaastrotsav Season 9 on December 14th
Tuesday, July 10, 2018 : 
The most sought-after science and technology event in Kuwait – "Shaastrotsav"- Festival of Science enters 9th year. This year's festival of science is scheduled to take place on Friday, 14-Dec-2018.

More science and technology exhibitions from professional organizations and academic institutions are planned. Apart from robotic football tournament in new format, new attractions of Shaastrotsav will be Artificial Intelligence based task-oriented competition and mega Abacus meet.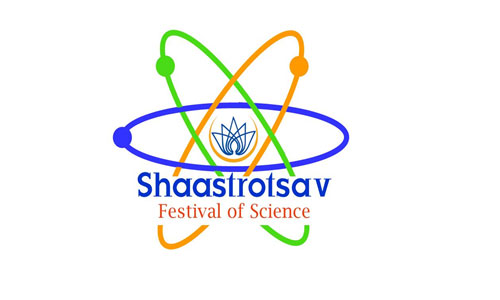 This full day event aims to highlight and promote scientific knowledge in Kuwait and develop science and technology skills among youth and children for better future of our society.
Shaastrotsav is organized by NSS College of Engineering Alumni Association, Kuwait (NSSCEAK), which is a non-profit organization, in association with popular community portal IndiansInKuwait.com (IIK)
More details of this extremely popular science & technology show will soon follow.
---

Website : https://www.indianinq8.com
Facebook : https://www.facebook.com/IndianInQ8
Twitter : https://twitter.com/IndianInQ8
Linkedin : https://www.linkedin.com/in/IndianInQ8
Google + : https://plus.google.com/110228925318717528125

---