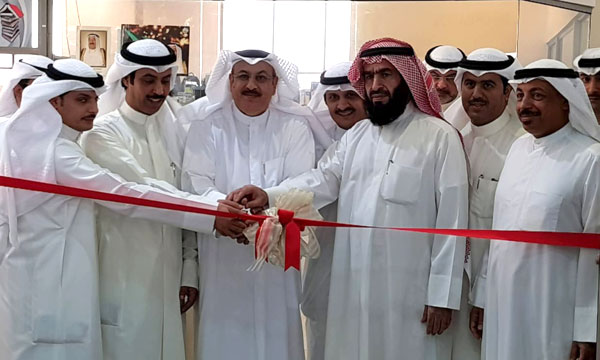 The Public Authority for Civil Information (PACI) Sunday opened a new branch in Fahaheel Cooperative Society to serve over one million citizens and residents in Al-Ahmadi governorate.
The new branch would lessen the pressure on the main headquarters in Hawalli governorate, which serves 49 areas, Director General of Kuwait's PACI Musaed Al-Asousi said in a statement.
The new branch came after the successful opening of a similar one in Al-Jahra governorate, noted Al-Asousi, adding that the Ministry of Public Works would supervise the construction of the new facility.
---
---
---
https://indianinq8.com/new-paci-civil-id-office-fahaheel-collection-center-JobsinQ8-news/
---