Kuwait City, 26th January 2021:
Happy Republic Day 2021 to all Indians, iiQ8
---
Happy Republic Day! to all the  Indian community
May this Republic Day lend each and every heart great spirits and love for the country
---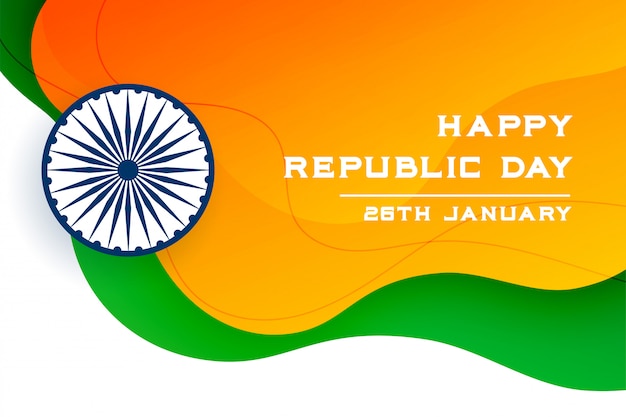 Happy Republic Day 2021 Wishes  : Every year on January 26, India celebrates its Republic Day. The historic day commemorates the date in 1950 when the Constitution of India came into force after the country gained independence from over 200 years of British rule.
Celebrated across the country with fervour and patriotic zeal, Rajpath in the national capital witnesses various shows and glorious parades by the Indian army, navy and air force along with other parliamentary forces — all showcasing their might, valour and the country's best military equipment.
Also, on this day in 1929, the Indian National Congress declared Poorna Swaraj or self-rule, with Jawaharlal Nehru hoisting the tricolour on the banks of river Ravi.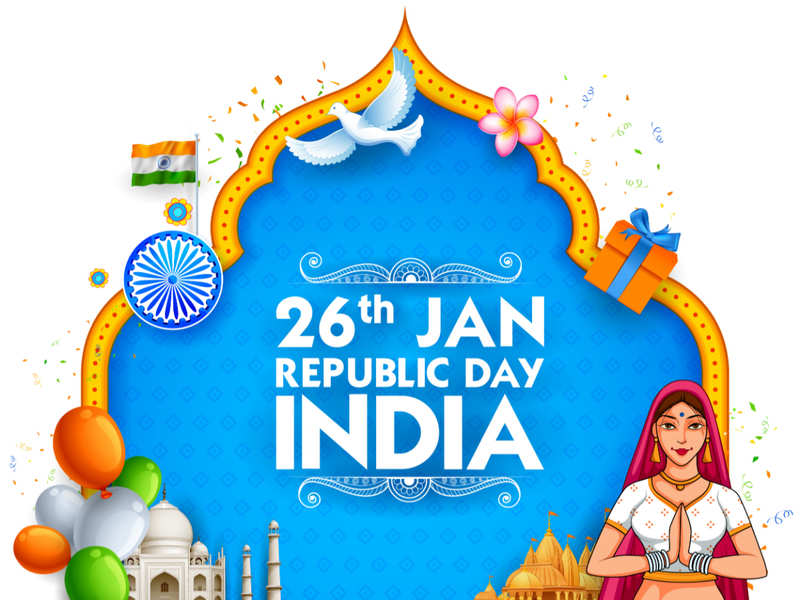 ---
Republic Day is a national holiday in India. It honours the date on which the Constitution of India came into effect on 26 January 1950 replacing the Government of India Act (1935) as the governing document of India and thus, turning the nation into a newly formed republic.[1]
The Constitution was adopted by the Indian Constituent Assembly on 26 November 1949 and came into effect on 26 January 1950 with a democratic government system, completing the country's transition towards becoming an independent republic. 26 January was chosen as the date for Republic day because it was on this day in 1929 when the Declaration of Indian Independence (Purna Swaraj) was proclaimed by the Indian National Congress as opposed to the Dominion status offered by the British Regime.
Source – Wikipedia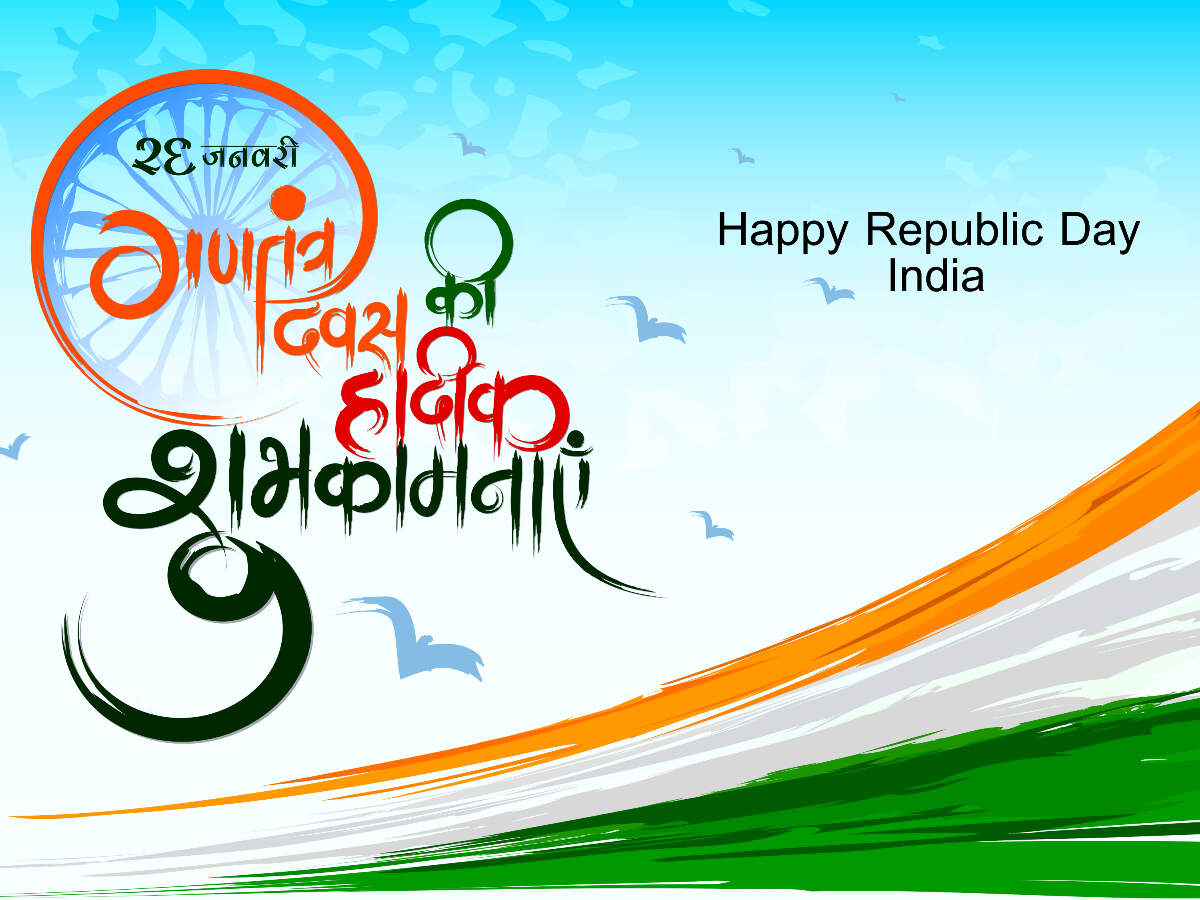 ---
iiQ8 News